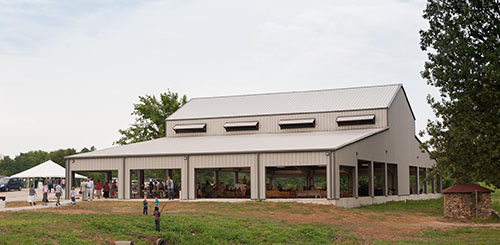 The National Camp Meeting of the Church of God is held at Monark Springs (Neosho), Missouri. All are cordially invited to come and worship the Lord in spirit and in truth. Click here for further information.
Dates: July 16-25, 2021.
Videos from the national camp meeting can be viewed below. Audio singing can be listened to at Songs of Zion.
Monark Springs National Camp Meeting (July 16-25, 2021)
Monark Springs Camp Meeting 2020
Monark Springs Camp Meeting 2019
Monark Springs Camp Meeting 2018
Monark Springs Camp Meeting 2017
Monark Springs Camp Meeting 2015