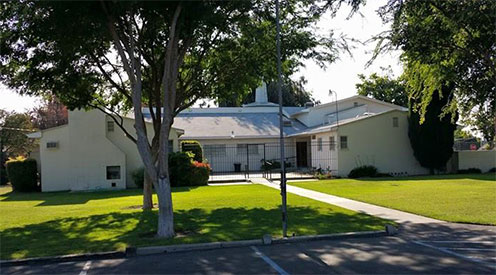 Welcome to the Fresno Fall Meeting. Services will be held Wednesday to Sunday: October 27-31, 2021.
Service Schedule:
Wednesday-Friday: 7:00 PM nightly;
Saturday: 11:00 AM; 7:00 PM;
Sunday:
9:30 AM Sunday School;
10:30 AM Morning Worship;
2:00 AM Afternoon Worship.
Services will be in person and in compliance with Social Distancing; wearing masks, keeping 6 feet apart, etc. This is subject to change due to the COVID pandemic response.
Zoom will be available and the information is the following:
Access Code: 7638363205
Password: 613614
For more information, contact:
Sheri Rich: (559) 246-0604