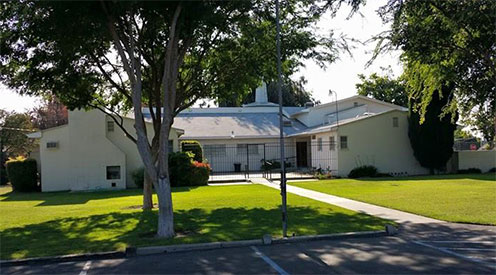 Welcome to the Fresno Fall Meeting. Services will be held Wednesday to Sunday: 11/7/2018 – 11/11/2018.
Service Schedule:
Wednesday-Friday: 7:00 PM worship service;
Saturday: 10:00 AM; 7:00 PM;
Sunday:
9:30 AM Sunday School;
10:30 AM Morning Worship;
2:00 PM Afternoon Service.
Your presence and prayers will be appreciated. For more information please call the chapel at 559-486-9977.